HYWAZE
Regular price
$29.99
Sale price
$34.99
Unit price
per
Sale
Sold out
WARNING: These gummies are very strong! Take 1/4 or 1/2 to start and wait 30 minutes to feel the effects. 
These Delta 9 + HHC gummies are Farm Bill Compliant containing less than .3% total Delta 9 THC
Share
View full details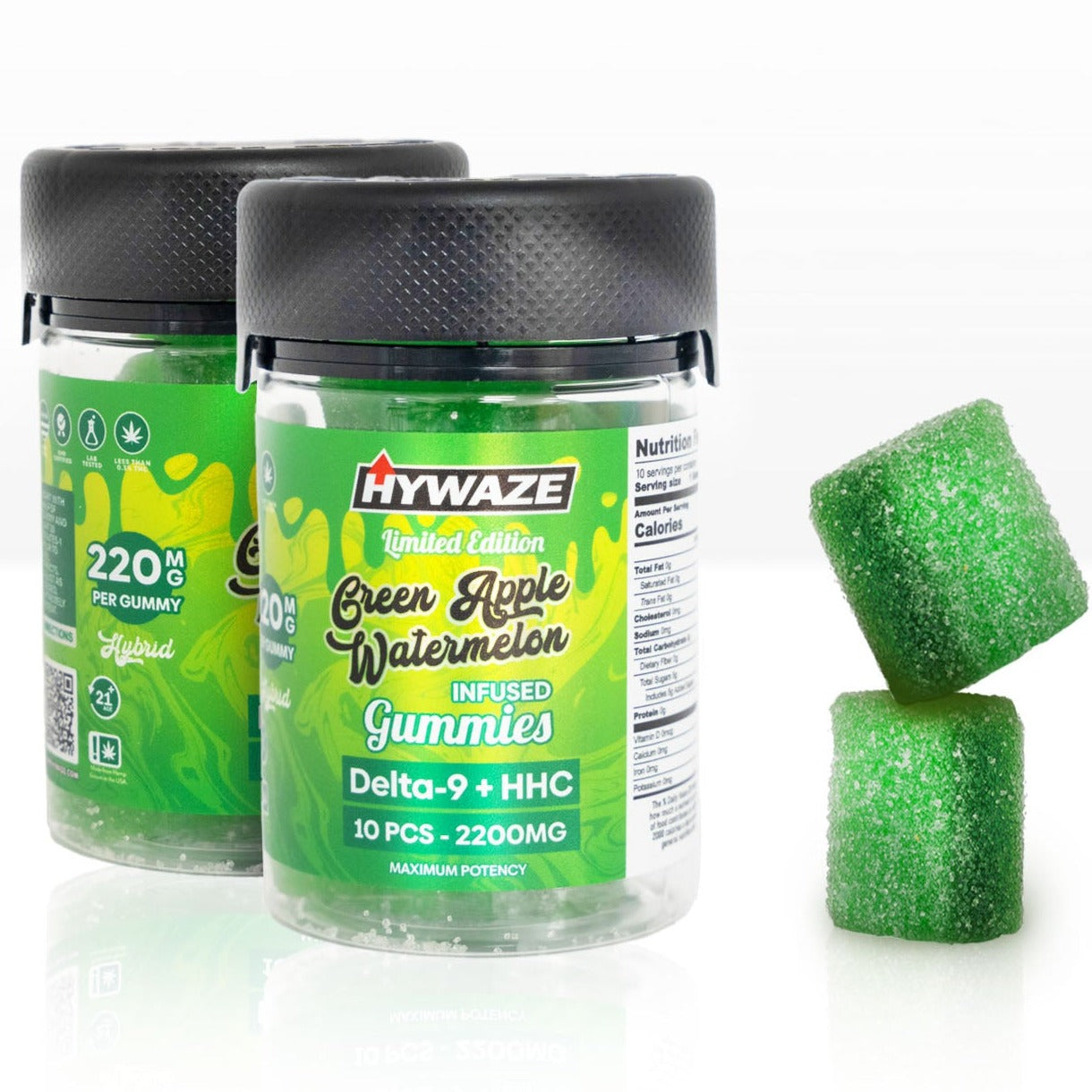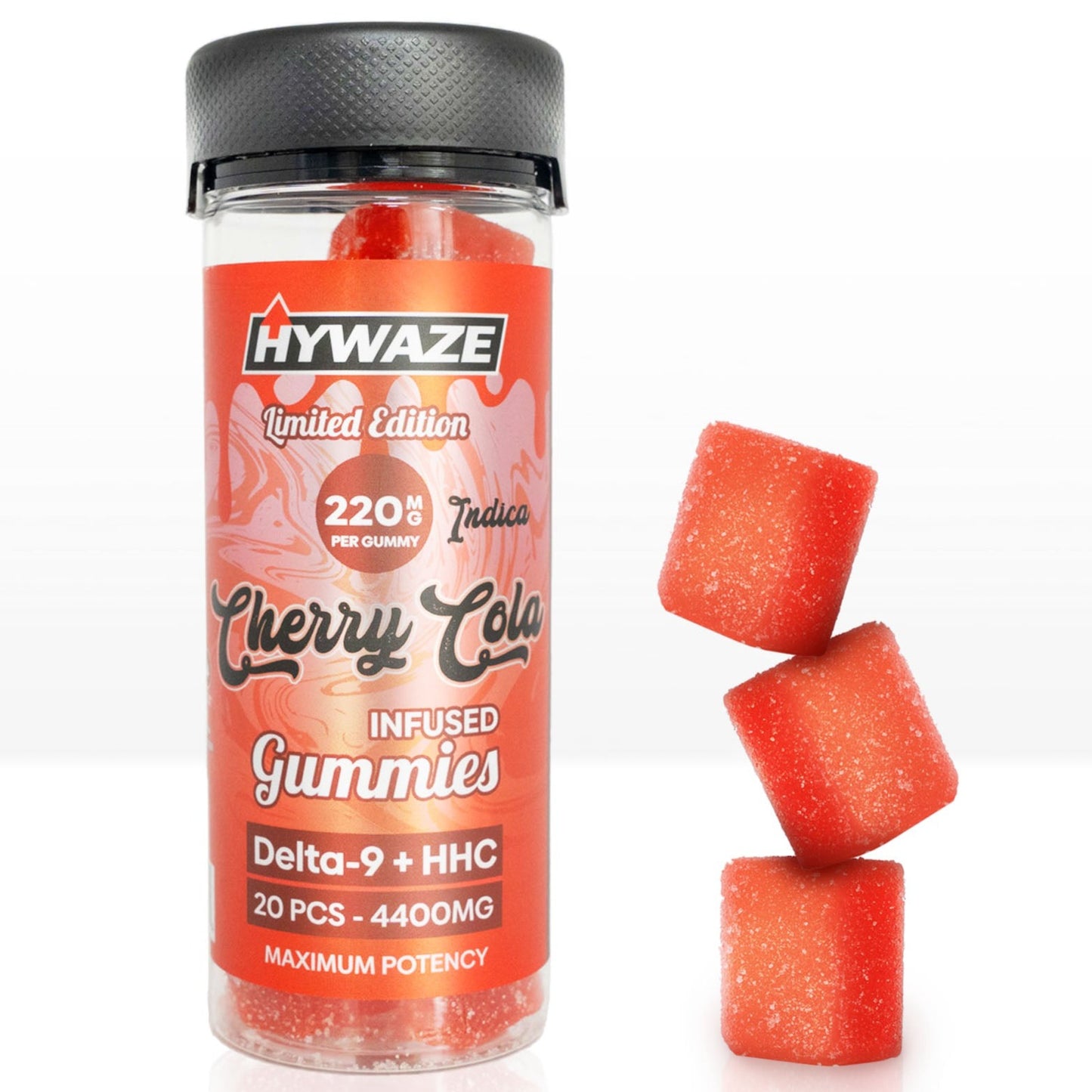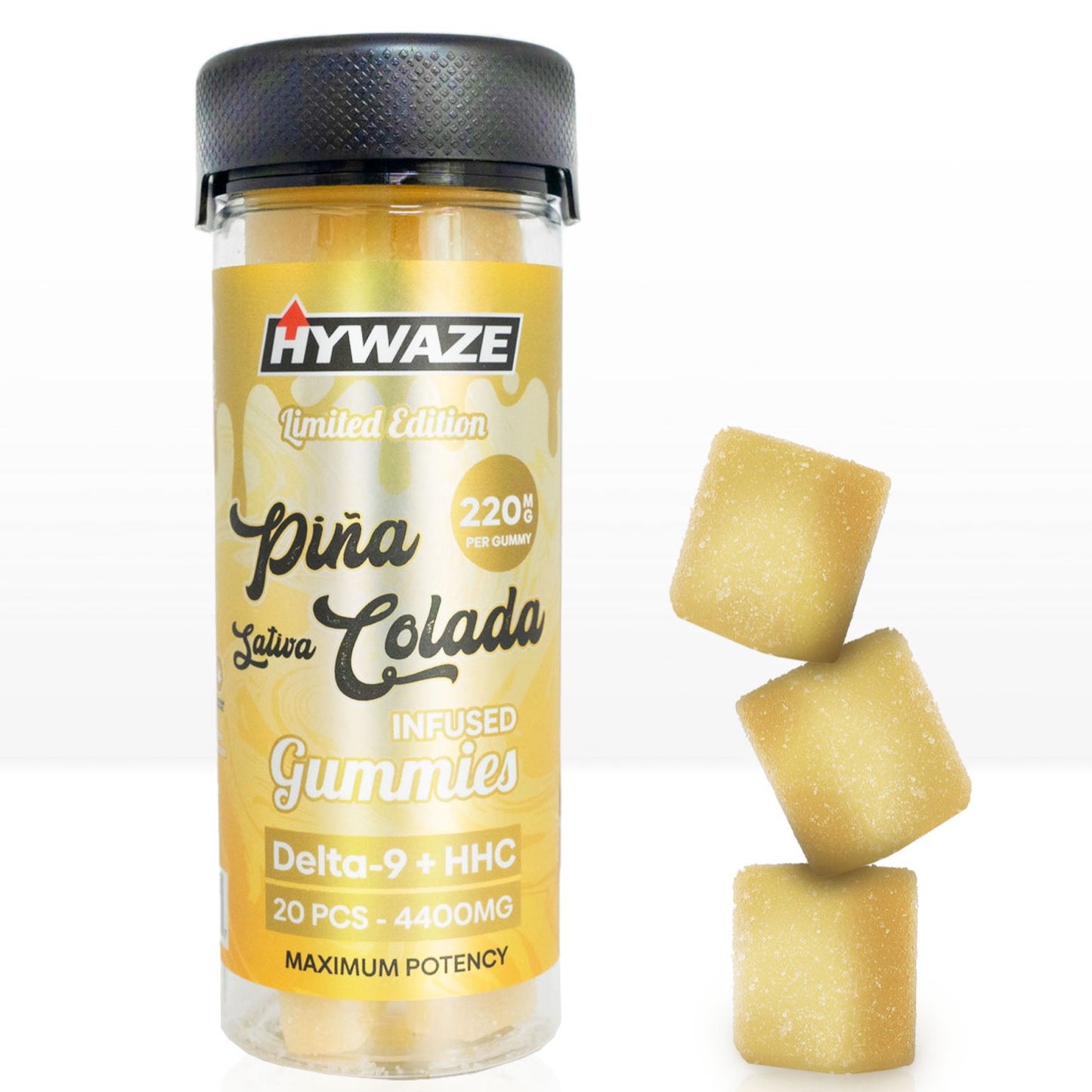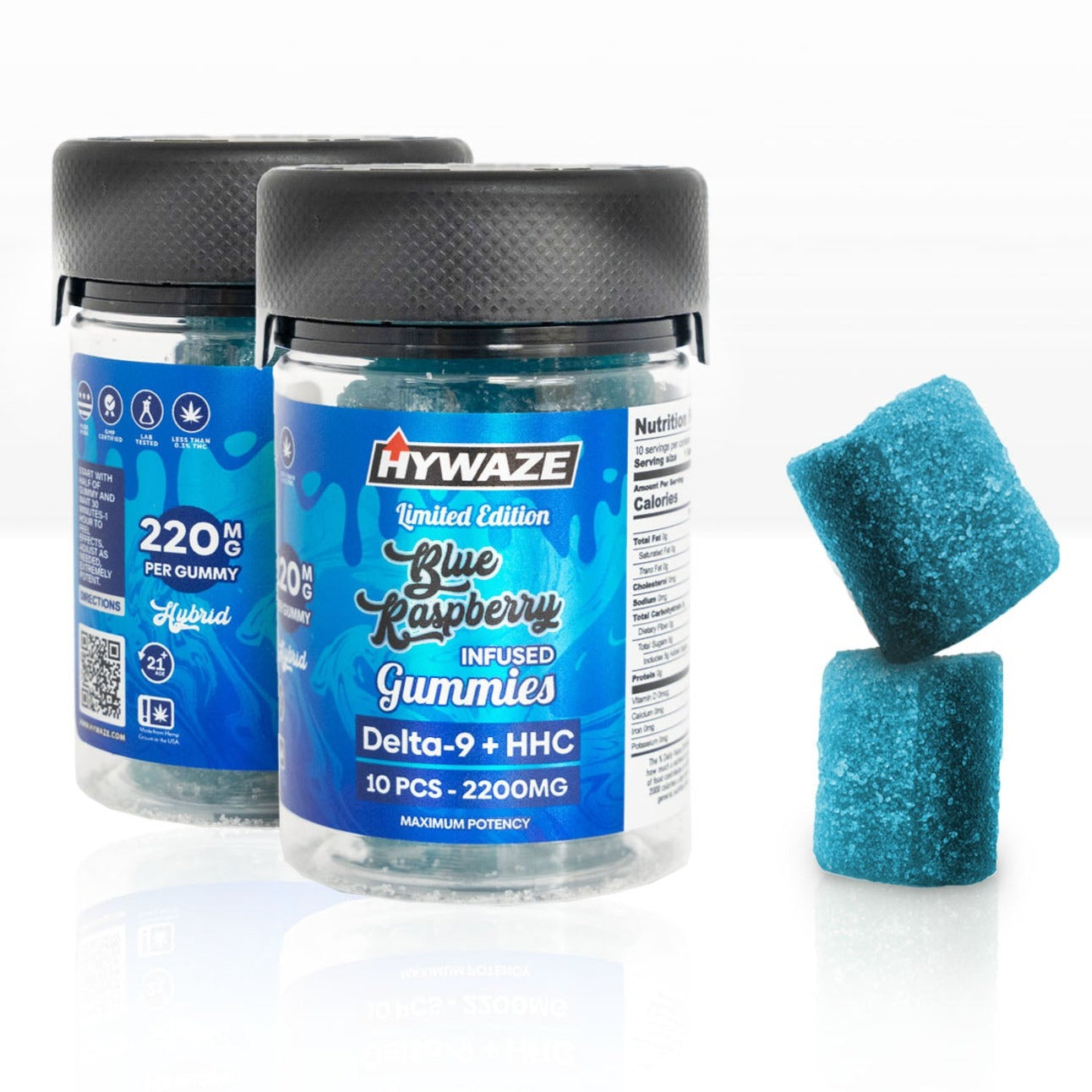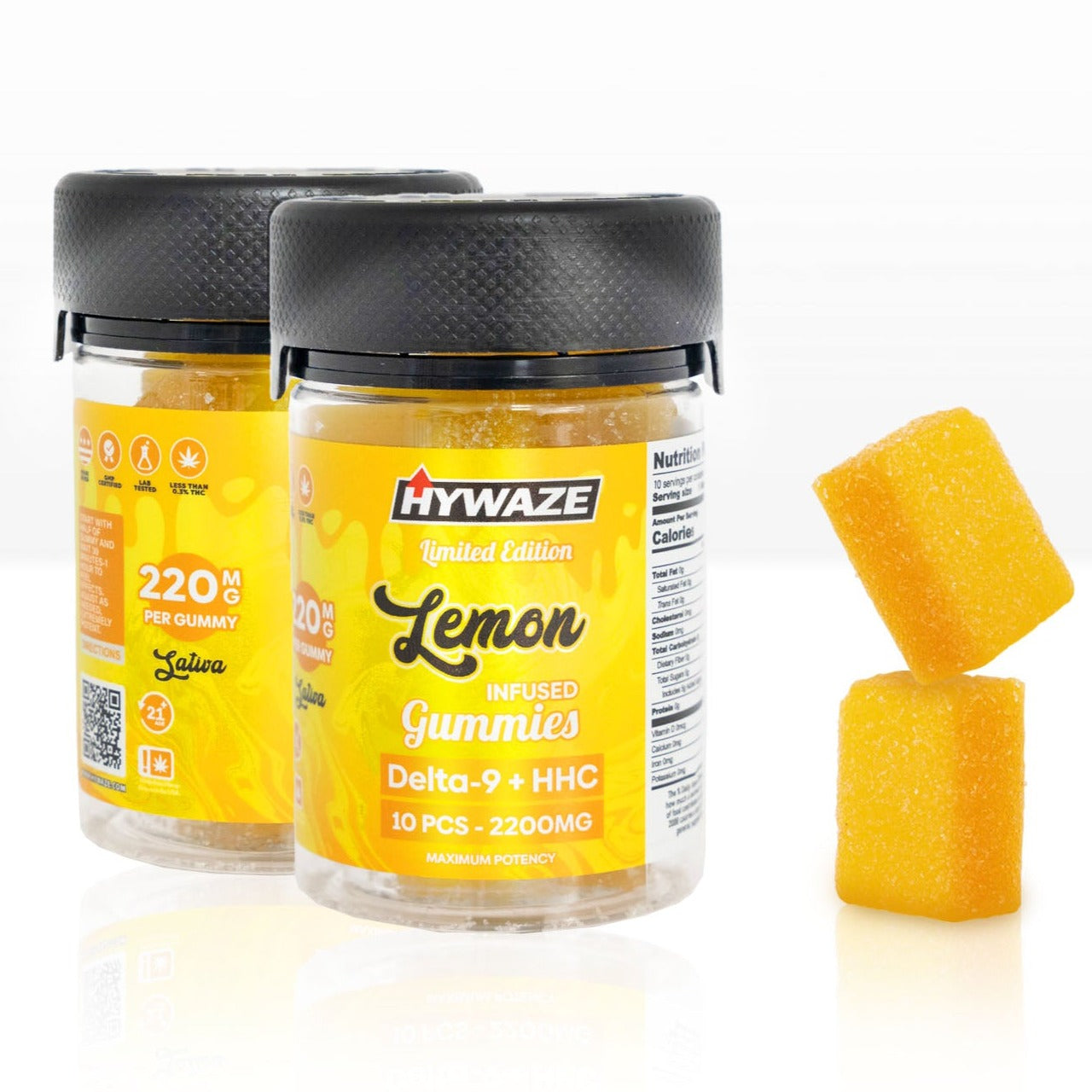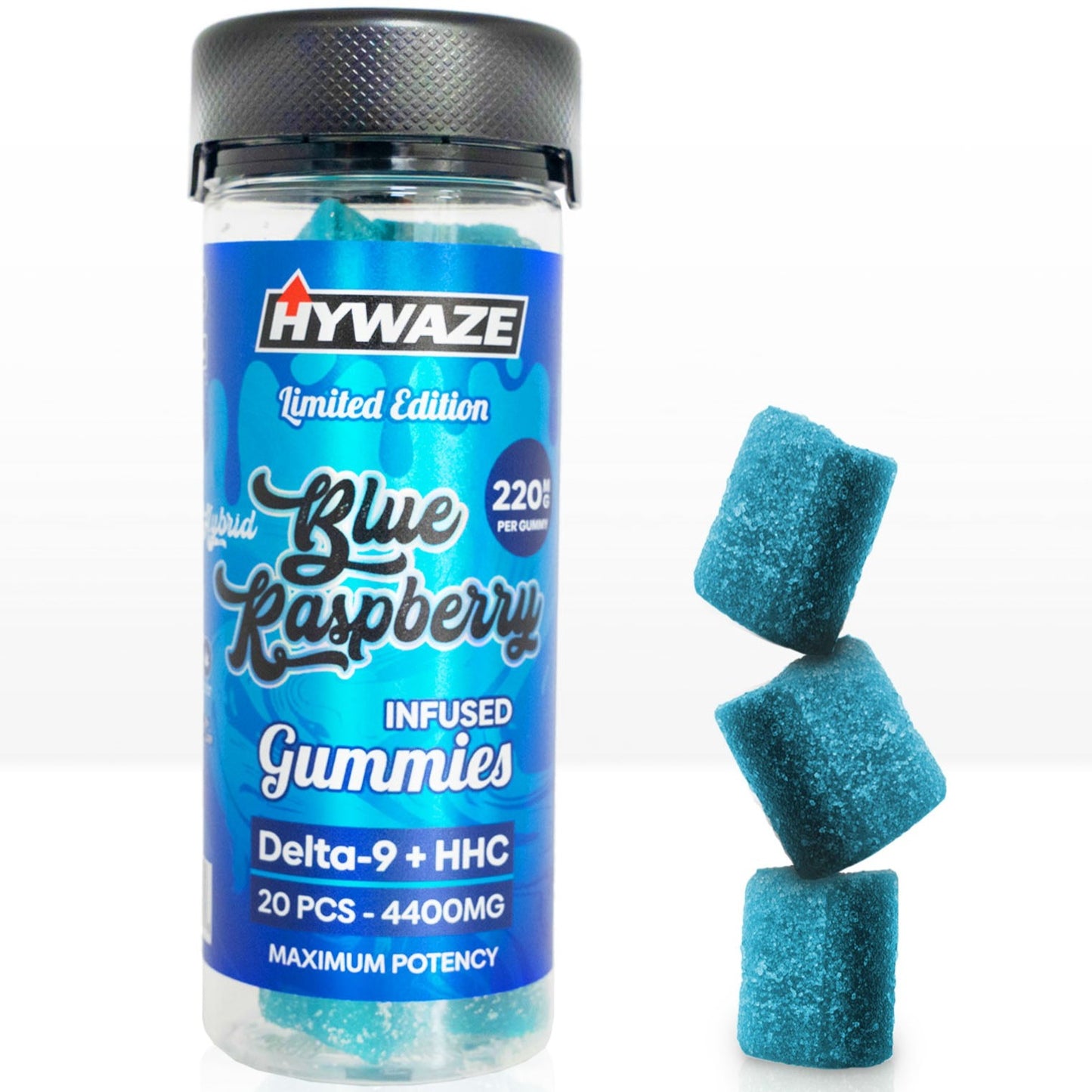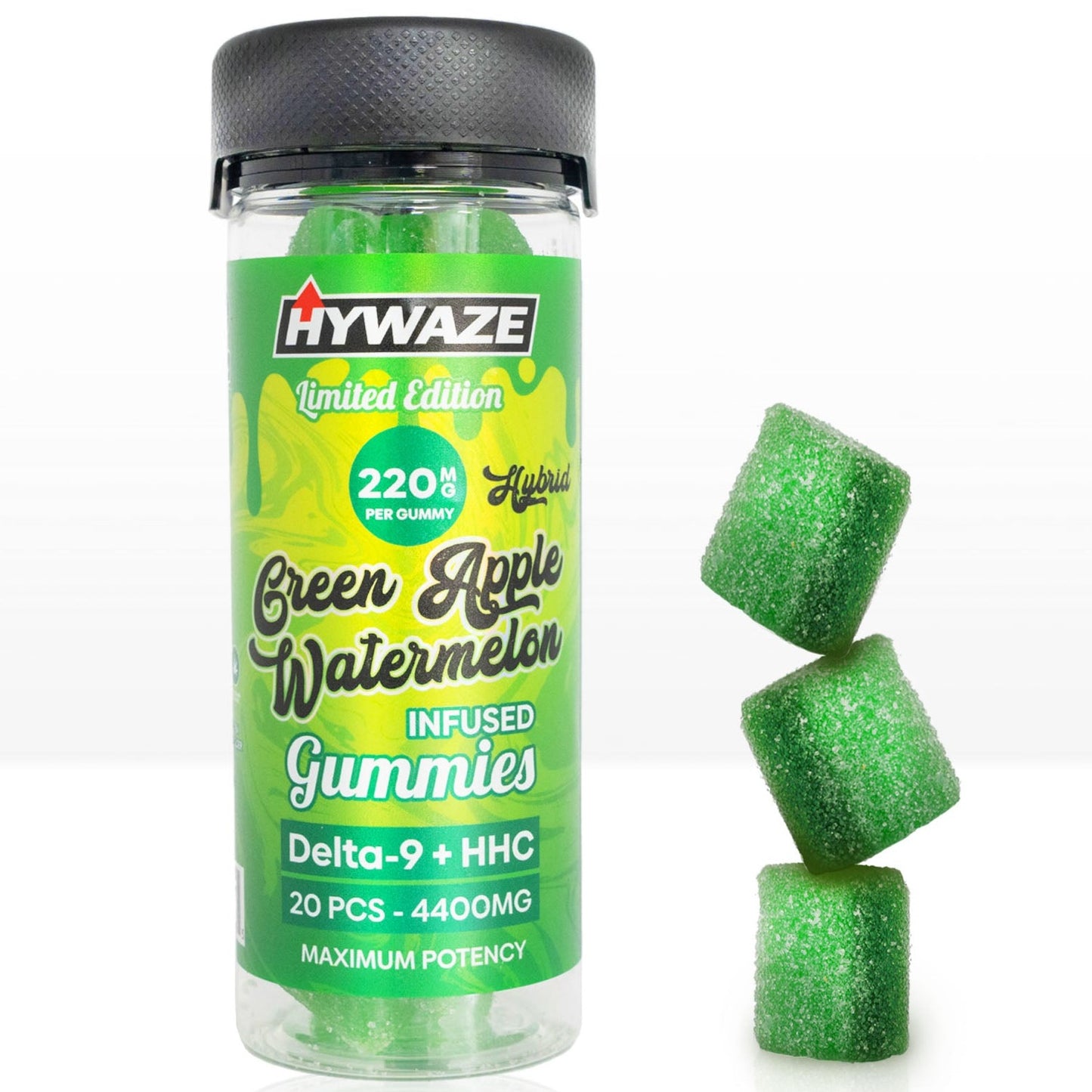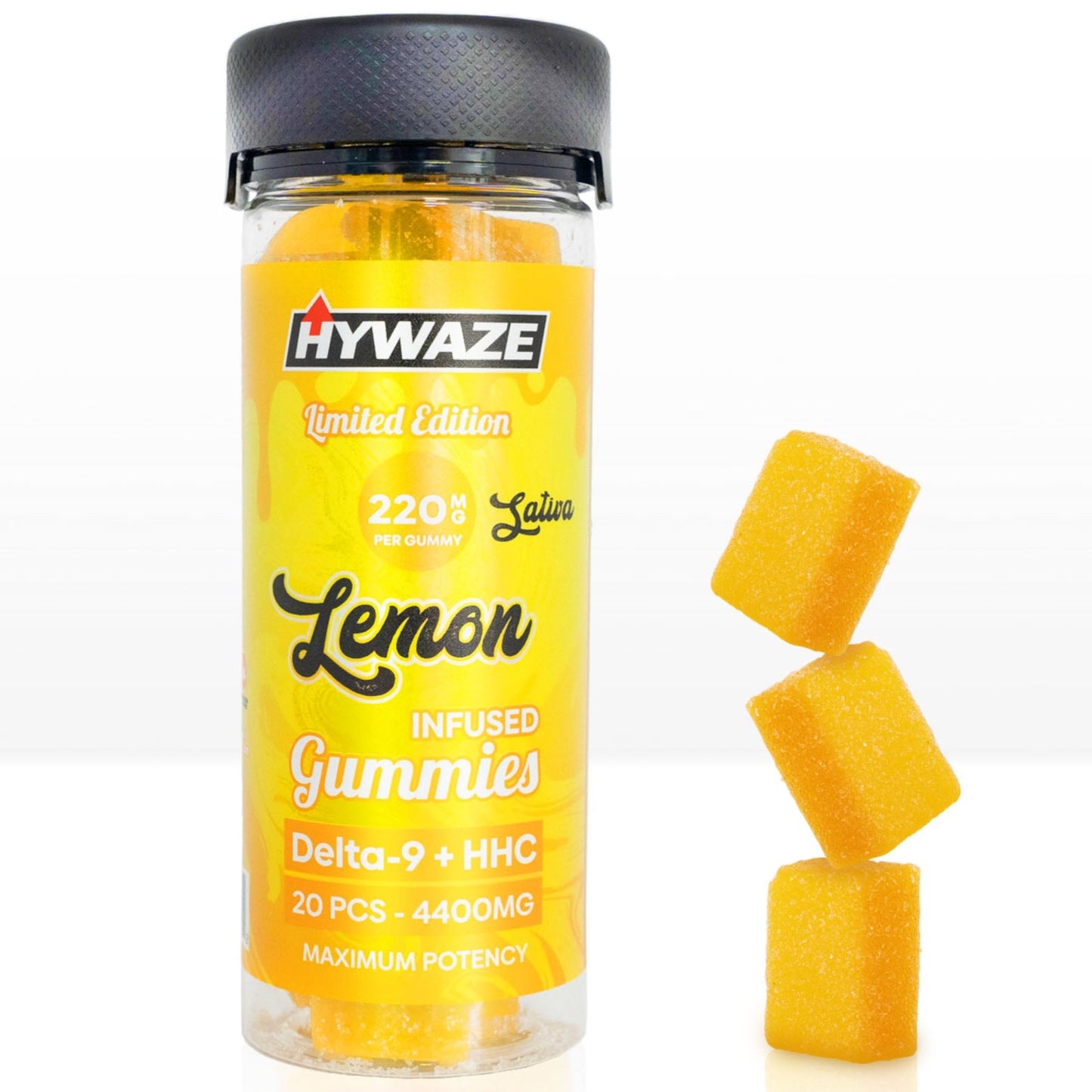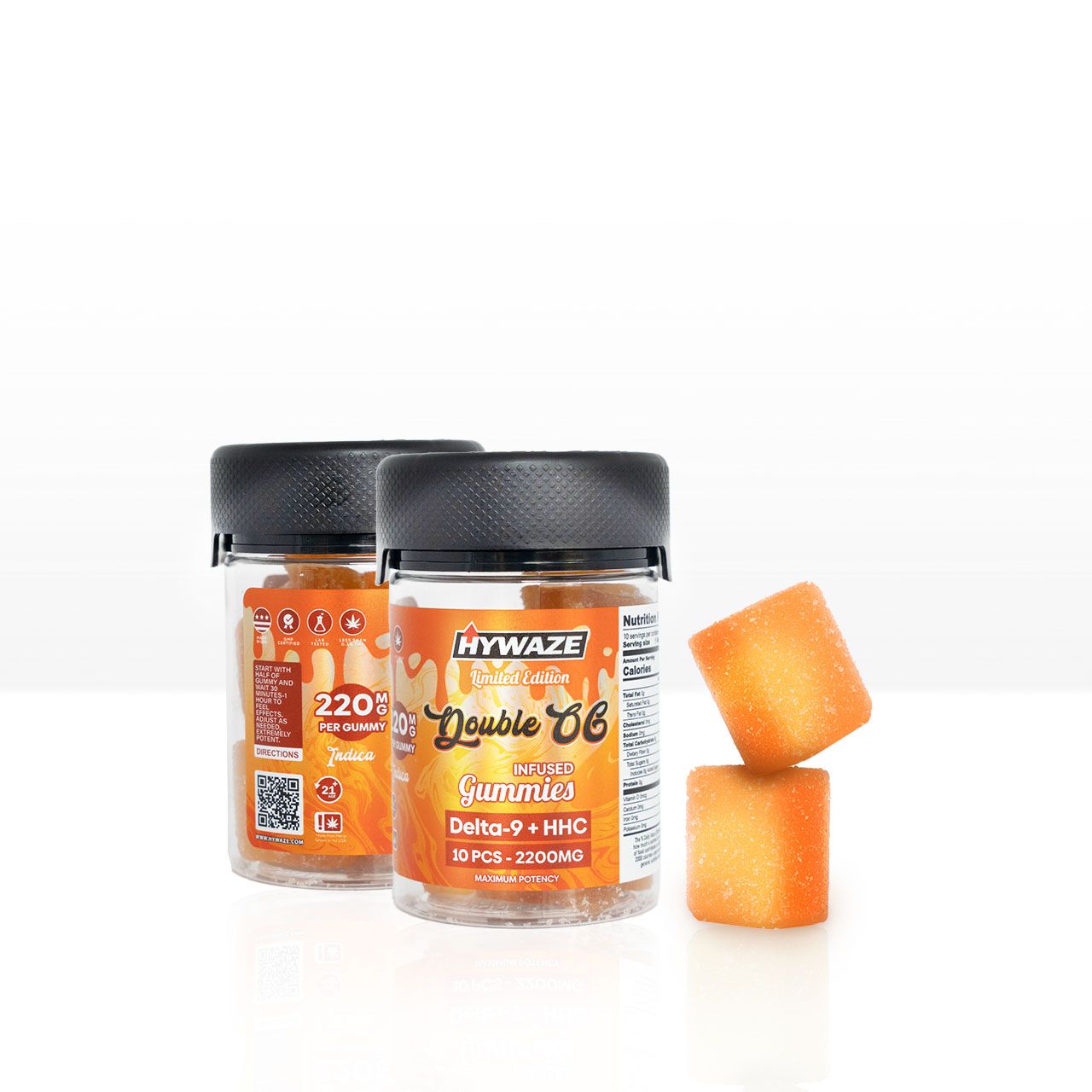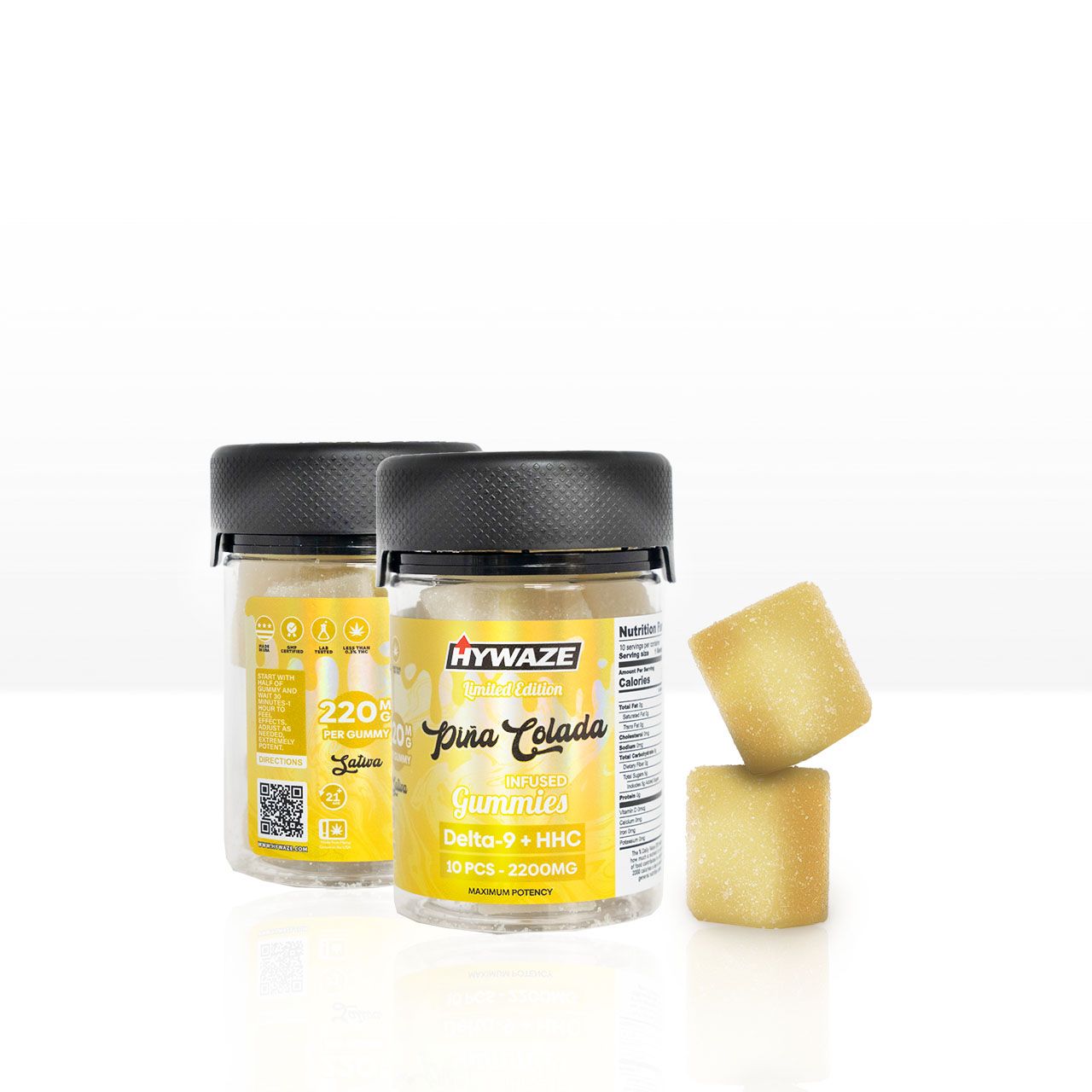 They work
If your reading this and wondering if they are good product they are .. they work period me and my gf read these reviews probably wondering the same thing. Is this bs? It's not. Ivan was very helpful and sells quality products
Thank you so much for taking the time to leave a review! We truly appreciate your feedback and are delighted to hear that you've had a positive experience with our HYWAZE Maximum Potency Gummies Delta-9+HHC 220MG.
It's always reassuring to know that our products are delivering the intended results. We understand that skepticism can sometimes surround such products, and we're thrilled that we were able to exceed your expectations.
Ivan is a valued member of our team, and we're glad to hear that he provided you with helpful assistance. We take pride in offering quality products and excellent customer service, and your satisfaction is our top priority.
If you have any more questions or need further assistance in the future, please don't hesitate to reach out. We look forward to serving you again and appreciate your trust in HYWAZE. Enjoy your gummies!
Pain relife
Takes care of my nerve pain and spine damage pain
These were the way to go!!
So..me and the wife were visiting Orlando for a week long vacation. On about the third day we both needed to smoke so we stopped at a local HYWAZE smoke shop. Are first trip we were met by this young lady who suggested the flower. Now, me and the wife are from Chicago and smoke A LOT! So needless to say it did nothing for us. I went back the next day and was met by an awesome gentleman I believe to be one of the managers. Very tall younger guy..and he referred me to these gummies. I asked how many I would need to eat to feel anything and he replied sternly "just one" I then assured him that I smoke a lot of REALLY good product back home. He said "okay, take two and come see me tomorrow." So upon walking out I took two gummies. Fast forward about 15 minutes. I'm shopping with the wife at one of there local souvenir shops next to the smoke shop talking about how long I think these are gonna take to kick in if they even work at all. And then…BANG..I instantly felt like I had a fat smoke sesh. AND IT FELT GREAT.. I had the first time high giggles and everything. I was super surprised! And the best part is it lasted HOURS. I was good the rest of the night just chillin. We got the watermelon apple hybrids and these were definitely the way to go. I really wish I could remember the guy we spoke with name cause he was AWESOME as well. I HIGHLY RECOMMEND THESE. If your a light smoker I'd start at maybe a half and work your way up to a full gummy. If your a vet like me..pop to and enjoy..
Awesome
READ THE WARNING BEFORE TAKING!! My wife and I ate one whole gummy after not reading the dosage recommendations and we got unbelievably high. The good news is that we were just really really really high. They are great now that we have split each gummy into quarters. Good stuff.